Separation Products
START BACK SAFELY
Products Providing Separation
---
Aside from standard product usage, we manufacture products that can be leveraged for isolation and/or separation in applications such as Food Processing, Industrial Facilities, Lunch Rooms, Hospitals & Clinics, Restaurants, Office Spaces, Grocery Stores, Convenience Stores, Retail and more!
PVCStrip.com has Flexible PVC Partitions are available in standard and customized configurations. In addition to providing separation they also:
Promote Safety
Can be Installed Quickly
Can be Temporary or Permanent
Are Easy to Clean and More
---

---
Being fully customizable, our separation products are available in a wide variety of sizes, colors, configurations, and also have various mounting options.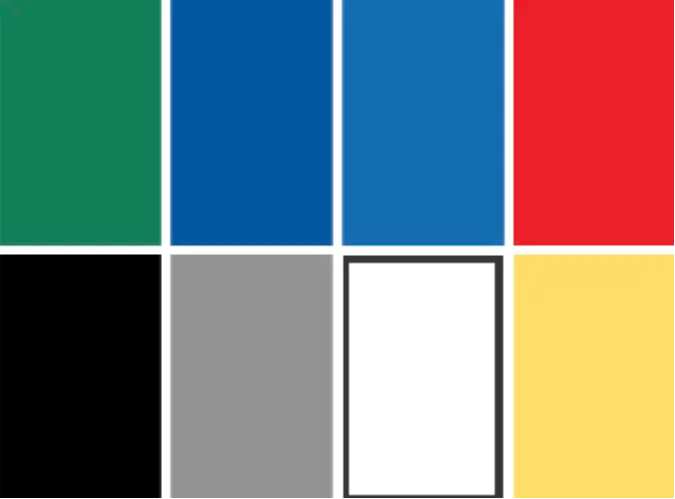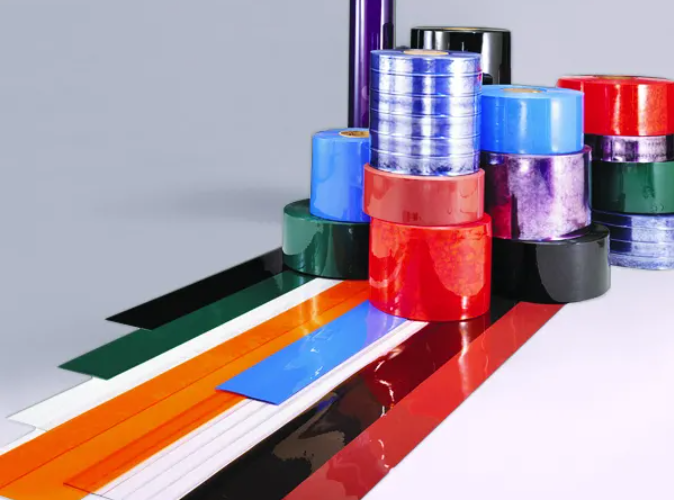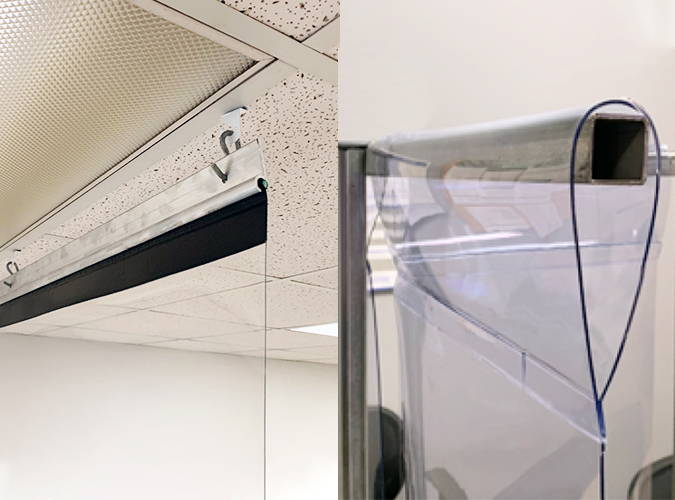 ---